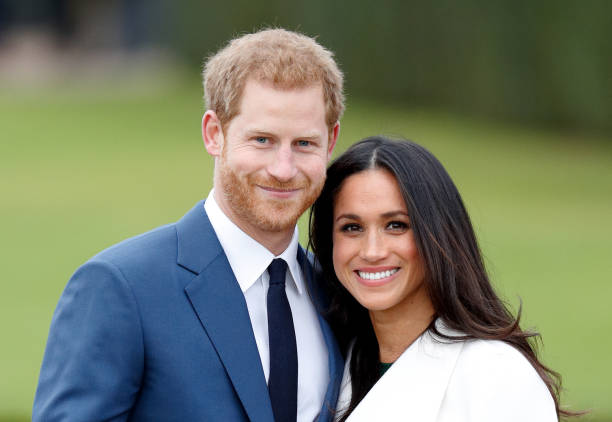 The Duke and Duchess of Sussex have received undeserving publicity and harassment from some in the media. These two genuine Royals are working hard to make this world a better place. They are sincere about their charities and really want to do good for those less fortunate.
An official announcement was made on their website, sussexroyal.com, that they have chosen to transition to a working model, which means that they will be working Royals and won't be receiving funds from the Sovereign Grant.
The Duke and Duchess are just as entitled to the Sovereign Grant as other royal members who diligently execute their duties. The Duke and Duchess of Sussex have performed their duties with the utmost integrity, and for that, they should not be begrudged of their entitlement.
However, they have chosen to pursue financial independence away from the Sovereign Grant. They are, however, still a part of the Royal Family and will continue to support and pay homage to Her Majesty The Queen.
---